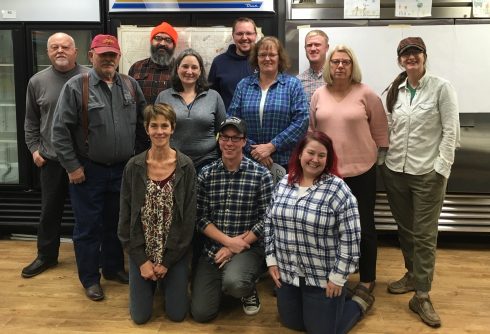 .
2019 Iowa Food Cooperative Board Members

Read our articles of incorporation and bylaws by clicking here.
2019 Meeting Minutes:
January
February
March
April
May
June
July
August
September
October
November
Founding Members
We would also like to recognize our founding members for their support to help with our launch back in 2008.
Linda and David Gobberdiel, West Des Moines
Carolyn and Andy Ross, Ogden
Ken and Jeanne Henrichsen, Winterset
Gary and Penny Huber, Maxwell
Linda Appelgate, Des Moines
The Homestead Living and Learning Center, Pleasant Hill
Robb Origer and Rachel Bandy, Des Moines
Char Kimball, Johnston
LaVon and Craig Griffieon, Ankeny
Brian and Julie Donaghy, West Des Moines
Angie and Kelly Tagtow, Elkhart
Rebecca and David Sidney, Runnells
CoryAnne Harrigan and Patricia Calkins, Indianola
Julie and Chris Nelson, Johnston
Aaron and Nichole Heley Lehman, Polk City
Beth Henning, Des Moines
Tom and Mary Cory, Elkhart
Wheatsfield Cooperative, Ames
Brandon and Anne Burnett, Norwalk
David Couch and Lori Schirmer, West Des Moines
Michael Coyne and Peggy Russell, Des Moines