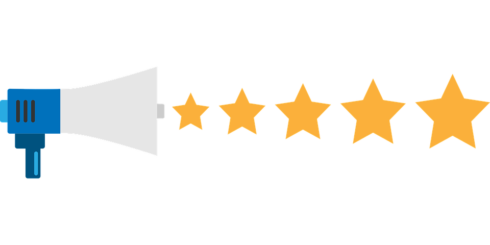 Greetings!  My name is Brant Kassel and I'm a member of the board for the Iowa Food Cooperative.  We recently sent our members a survey asking their responses on number of items regarding the coop.  We loved hearing your feedback and we always encourage you to reach out and share your thoughts with us.  We're all in this together and we want to have a coop we can all be proud of.
We learned some interesting things about our members from this survey.  Did you know that over 50% of our members have a garden? This helped explain some of the sales slowing down during the summer months.  One way members can support the IFC is by purchasing your plants from IFC members or at our plant sale. (May 10, 2018 – sorry if we missed you!)  I use plants from the coop in my own garden and have loved the results.
Another interesting survey result was that around 60% of members are a 1 or 2 person household.  If you increase that to 3 people, it becomes 81%. If you know a family that could benefit from being a coop member, let them know!  One the things I like best about the coop is that folks can be as much or as little as they need or want. Maybe someone just buys eggs or someone else gets nearly everything from the coop.  It all matters and it all helps our coop grow.
We also found a higher than expected numbers of folks consume meat on a regular basis.  We hope that our members will choose meat from the coop for a multitude of reasons. Members can ask questions and see how our farmers raise and harvest their meat.  Ingredients are clearly listed online and on packages. Our meat is processed at local lockers that help support rural communities. The production impact of meat purchased the coop is less so than with supermarket meat.  Plus, I think it tastes better!
Lastly, I want to share some of the positive notes our members left for the coop.  We have a great group of people that love what they do and that shows in how our coop runs.  We hope these positive thoughts put you in a better mood and get you excited for your next shopping experience at the Iowa Food Cooperative!
The IFC is the best! It makes me feel good that I'm helping local producers make a living and I'm eating foods that come from nearby. Also it is so much healthier! Thank you.
Thank you all for the hours you put in to make this possible. Thank you to all the producers who provide great food. Thank you to all the volunteers because you especially make this possible. Thank you to all the customers for supporting our local producers
We love you, Iowa Food Co-op! You've made cooking so much more fun.
IFC food is the best I've found.
Thanks for supporting the Iowa Food Cooperative.