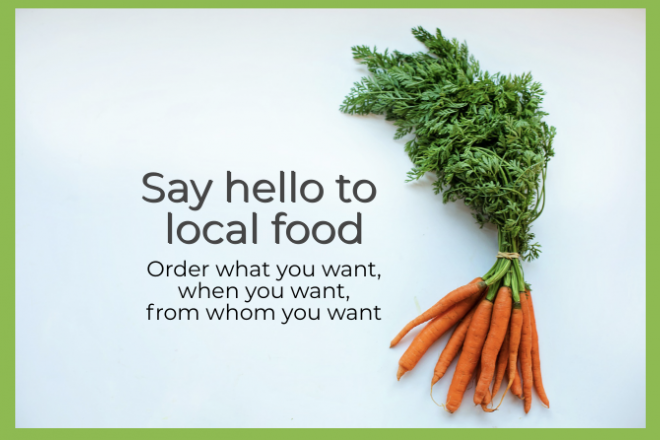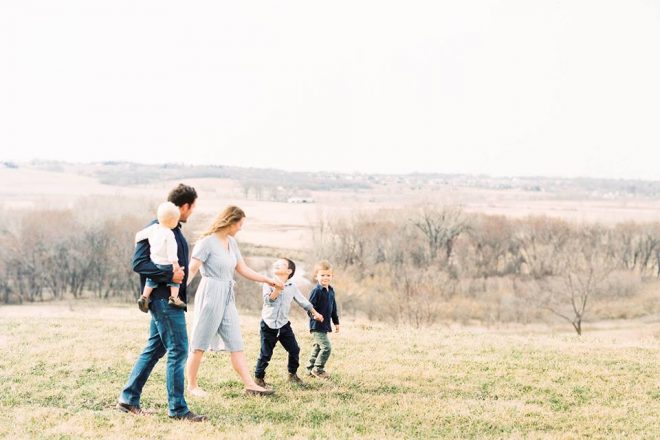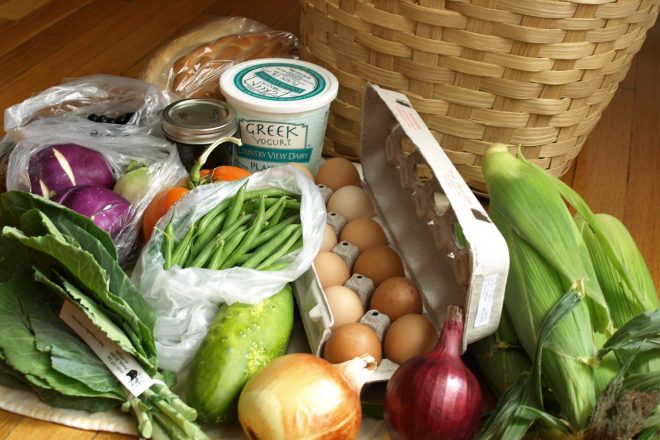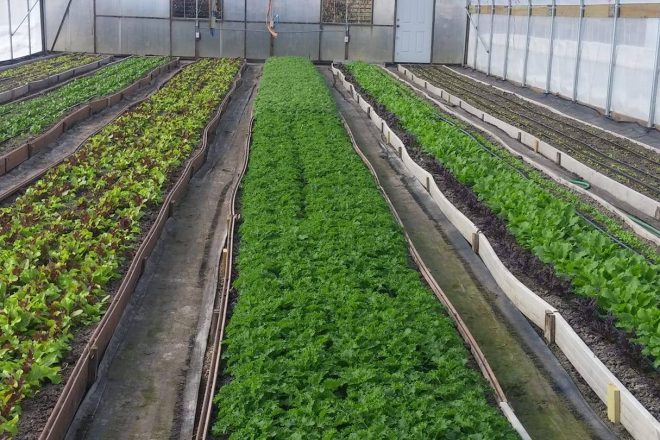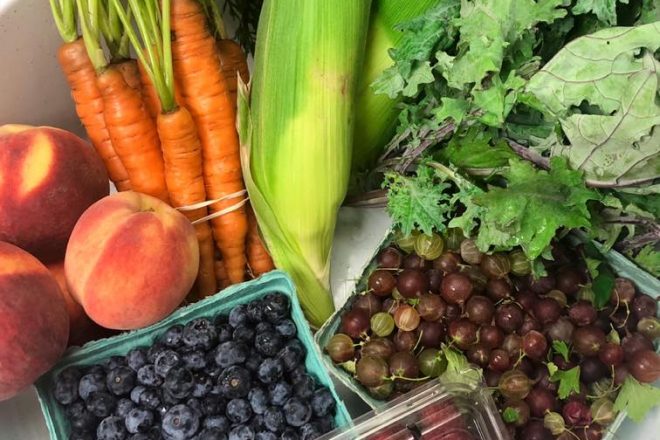 Join now. Sign up today and get two opportunities to shop for free, then become a member with a one-time $50 fee. The annual fee is only $10 each following year.
Pick up your order or have it delivered. Check out our pick-up and delivery locations below. Have too much to do? Have your delivery brought to your door by our Home Delivery service (currently only available in Des Moines).
We accept EBT and waive membership + co-op fees for all EBT members. Choose 'EBT' under 'Membership Type' when filling the your membership form.
You can pay online using Paypal, or pay at time of pick-up using check or cash. We also take credit/debit cards at our Franklin location.
A 15% cooperative fee is added to all orders. This helps keep the lights on and pay for administrative expenses and equipment.
"We LOVE Iowa Food Cooperative! Thank you for your valuable and healthy local Iowa options. Most appreciated and delicious!"